Instant Quote
Note: Unavailable dates are indicative only
Availability is not assured until a confirmation is received
No Charge for Additional Driver
Save $$$ for Your Journey
Unlimited Kms
*7 day hires or longer
Under 21s Welcome
We welcome Under 21 year old drivers
Personalised Service
We are a family owned and run car hire company
Price Match Guarantee*
If you can provide us with a comprehensive quote for a cheaper comparative vehicle from another car rental company, we'll match it! *Conditions apply
Contactless Pickups Available
'Contactless Pickups' are available for after-hours arrivals or any other reason
---
A Taste of Our Range...
Small Manual Economy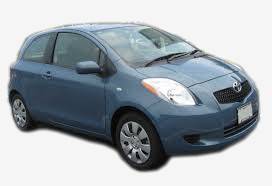 Toyota Yaris, Honda Civic or equivalent hatchback
Small, fuel misers and fun
Small Automatic Economy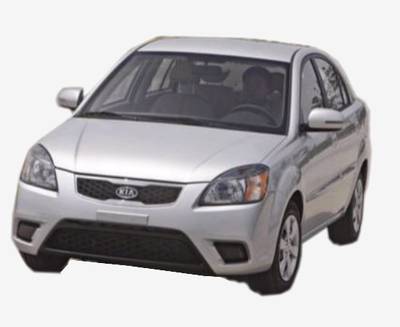 Kia Rio, Hyundai Getz or equivalent hatchback
Modern motoring on a budget
Small Automatic Late-Model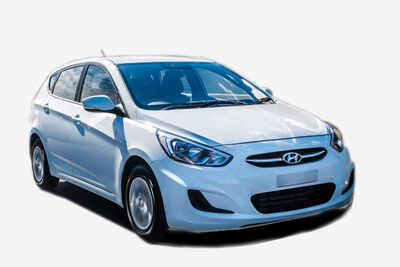 Hyundai Accent or equivalent hatchback
Late model, featuring modern luxuries like remote central locking and power windows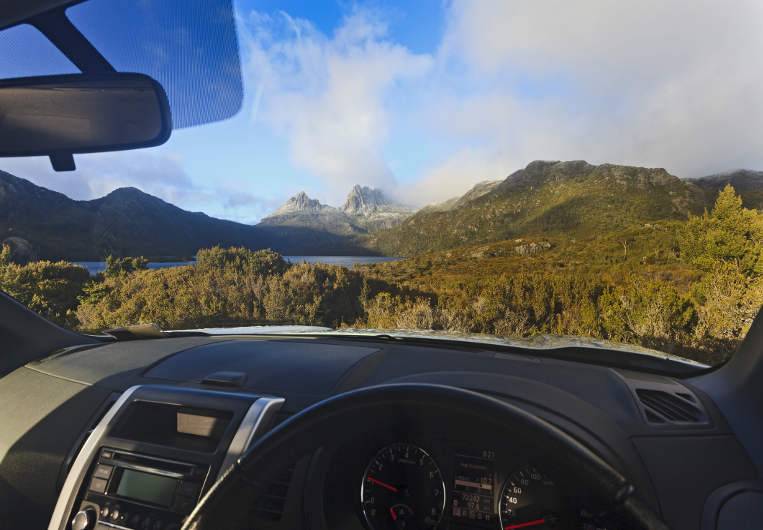 See Tassie Without Breaking the Bank
Pre-loved cars typically start at a discounted rate of $30 per day, which includes 100kms per day for hires of 7 days or longer.
Need more kilometres to travel? You can upgrade to Unlimited Kms for just $5 extra per day. For rentals shorter than 7 days, the standard price starts at $35 per day and 200kms per day are included. 300kms per day upgrade is available for $5 per day.
Current/Late model cars start at just $55 for the discounted rate. Kilometres and options are as above.
*Excesses apply. See our Terms & Conditions page for more information. Rates here are indicative only and subject to change at any time or due to seasonal adjustment.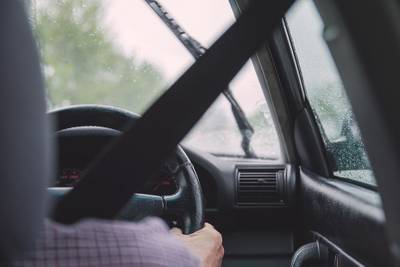 Or Try Our Rent-A-Bug Fleet!
Same Great Local Business.
Backpacker Car Hire Options.
Fun, stylish and classic car hire.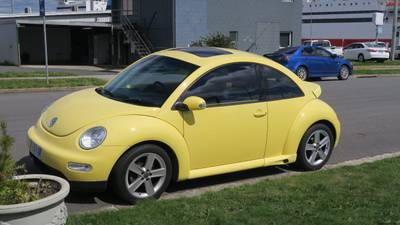 Safety on Tasmanian Roads
Please drive to the conditions. Tassie has wonderful sights to behold but with that comes some potentially tricky roads
Here are some tips for driving in Tassie:
Driving is on the left hand side of the road.
Always give way to the right at roundabouts.
Watch out for animals on the roads. In particular at dusk and dawn hours, wildlife very commonly jump across the road.
Observe all speed limit signs including warning signs, eg. 45km/h yellow hazard signs. These signs are placed for a reason and it is best to follow their instructions.
Beware weather conditions can change very quickly in Tasmania.